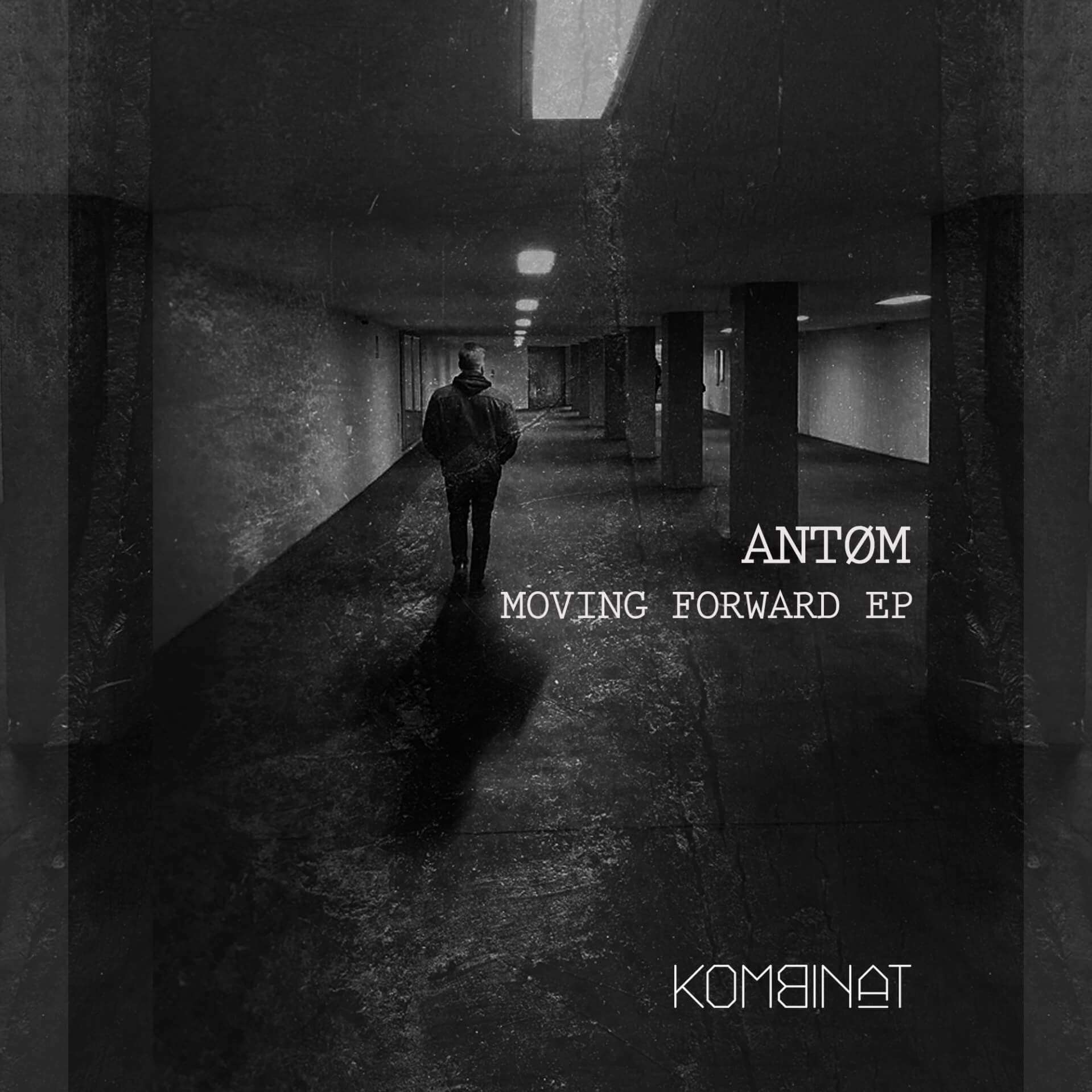 Astonishing results from our music production sessions - new EP from ANTØM
ANTØM has been learning music production with us for the past few months. Therefore his debut EP is a very beautiful end result which he just released on our in house label - Kombinat. We have launched the label and dedicated it to emerging artists primarily learning the craft with us at our BAD studios.
His 5-track EP catapults you headfirst into the depths of heavy, driving, percussive techno, where distorted broken beats and undulating grooves intoxicate the deepest corners of the brain. ANTØM draws inspiration from his roots in Italy, his current abode in Berlin and his recent time in London. As a result, the outcome of his studio time is complex and uncompromising and a solid release.
Buy Links: