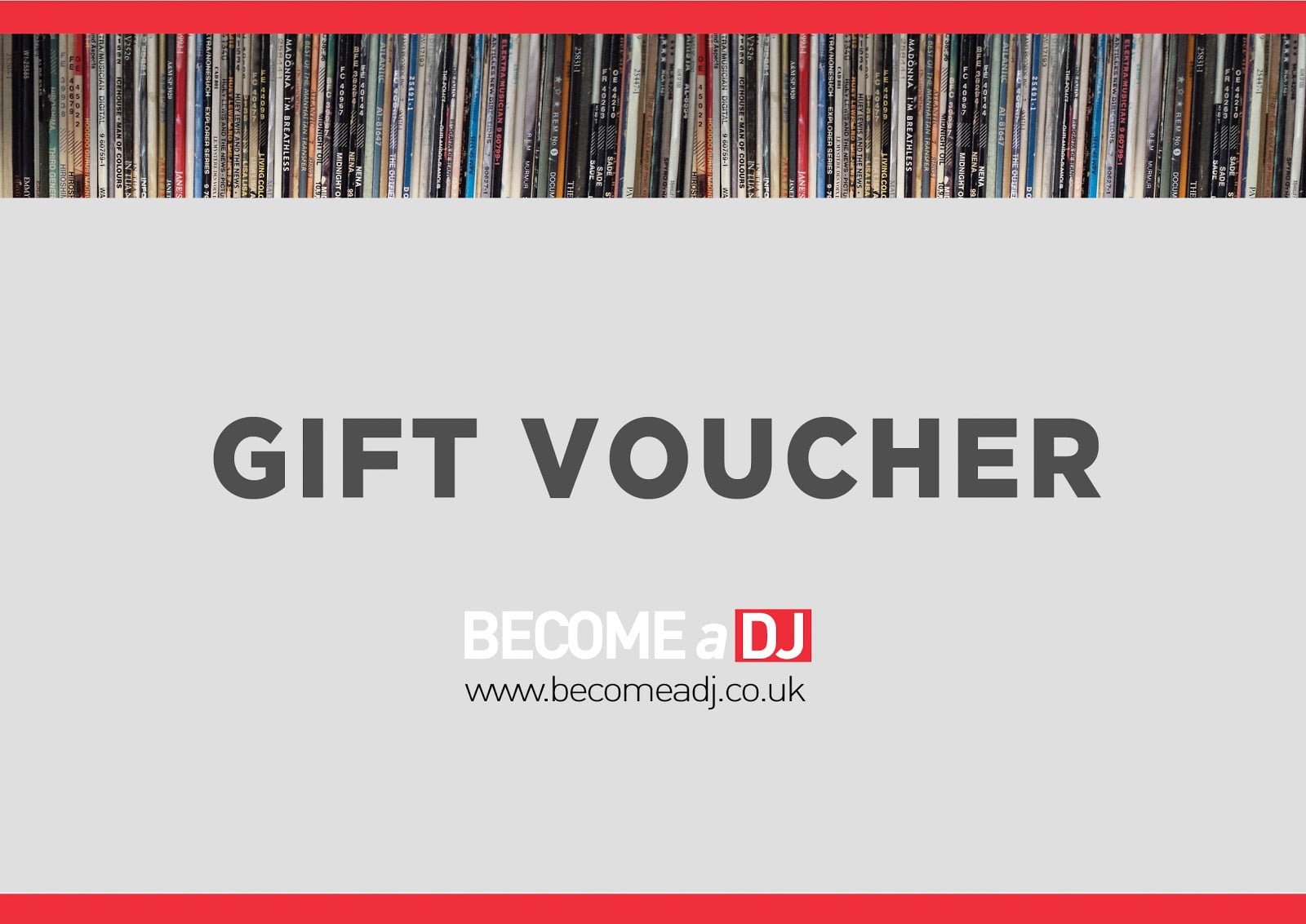 DJ and Music Production lessons, DJ Studio Hire Gift Vouchers for your nearest and dearest
With holidays around the corner, we wanted to remind you that we have a range of different gift vouchers available. Therefore they are a perfect gift for those special people in your life who are passionate about electronic music. From DJ lessons for complete beginners through to more advanced levels, as well as music production sessions to learn how to create a track. Vouchers are for a one-off taster session, a few lessons or an entire course - the choice is yours!
All sessions are one-to-one with an instructor and can be customised to suit knowledge, skills and experience.
In addition, we offer gift vouchers for DJ Studio hire - the perfect set up to practice and record mixes using industry-standard equipment in a comfortable and spacious environment with a top notch sound system!
Read more or purchase the gift voucher HERE