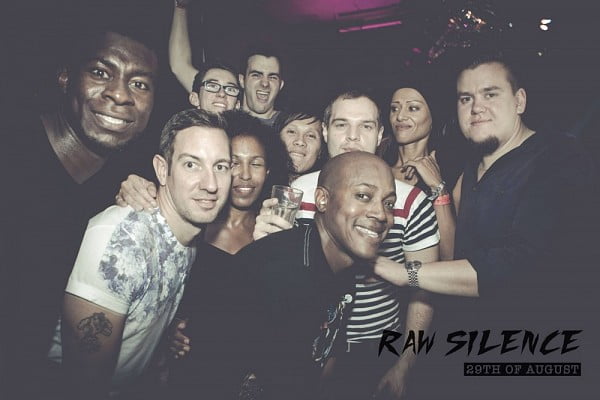 'Become A DJ' Student's Takeover Pacha London One Last Time
As the sun sets on Pacha London, Deep and Tech House was served up by The Raw Silence entourage for the last time on the 29th August. At 11pm the doors were opened and the music was turned up.
As House music lovers made their way inside this magical club, searching for the nearest dancefloor, each offering an epic musical journey as our DJ's entertained the ravers right through until 6am.
Alongside our guest, Giom, 10 DJ's hailing from the Become a DJ studios had some seriously delicious vibes cooking all night long. Amongst the DJ's included:
Keith Hunter, Cat Hooper, Naanite, Markus Rush, Novella K, Nico, L-Plate, CO9, Mark Ellis and DJ F.L.Y.
Each DJ brought their own vibe and musicality to the crowd, each performing and mixing flawlessly, bringing their energy and passion. In turn the crowd gave back their love for the music and in both rooms hands were seen in the air, smiles were cracked and everybody left feeling elated to be a part of something special.
As we reflect on all the good times we have had there, everyone at Become A DJ wants to thank Pacha for making a lot of people's dreams a reality. Each and every one of our students came to Become a DJ with little or no experience and to of played in this iconic club has been beyond expectation for many. This may have been the end for Pacha London, but it won't be the end of Raw Silence. The new venue will be revealed to you all very soon, so watch this space…
More photos: https://www.facebook.com/RawSilenceRecords