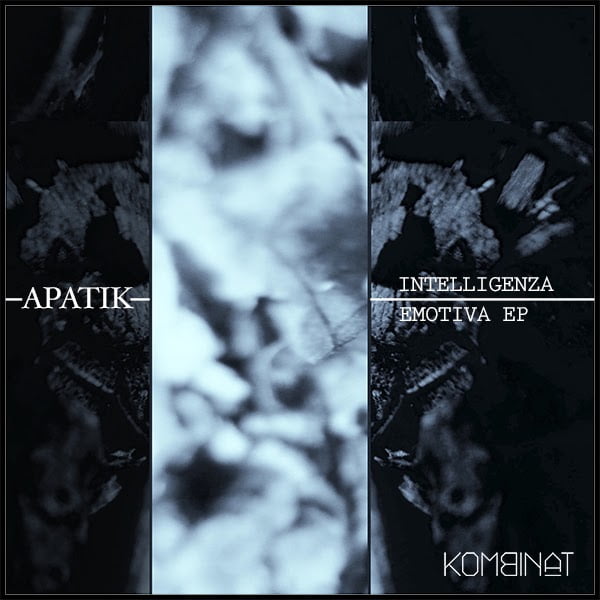 Second release on Kombinat - Apatik 'Intelligenza Emotiva' EP
Following a solid, widely sought after EP from Ireen Amnes marking its launch in August 2018, Kombinat returns with its second release to show it really means business!
And this time we welcome Fabio as Apatik with 'Intelligenza Emotiva', a 4-track EP exploring the dimensions of emotional intelligence. Using dark, driving drums and rhythms, emotional pads and pulsating percussions as his tools, Apatik reveals his journey and revelations. And the result is a cutting-edge, stand-out release guaranteed to keep you locked in.
We are extremely proud of Fabio's achievements and what a great first release. Support by buying, sharing, loving and caring.