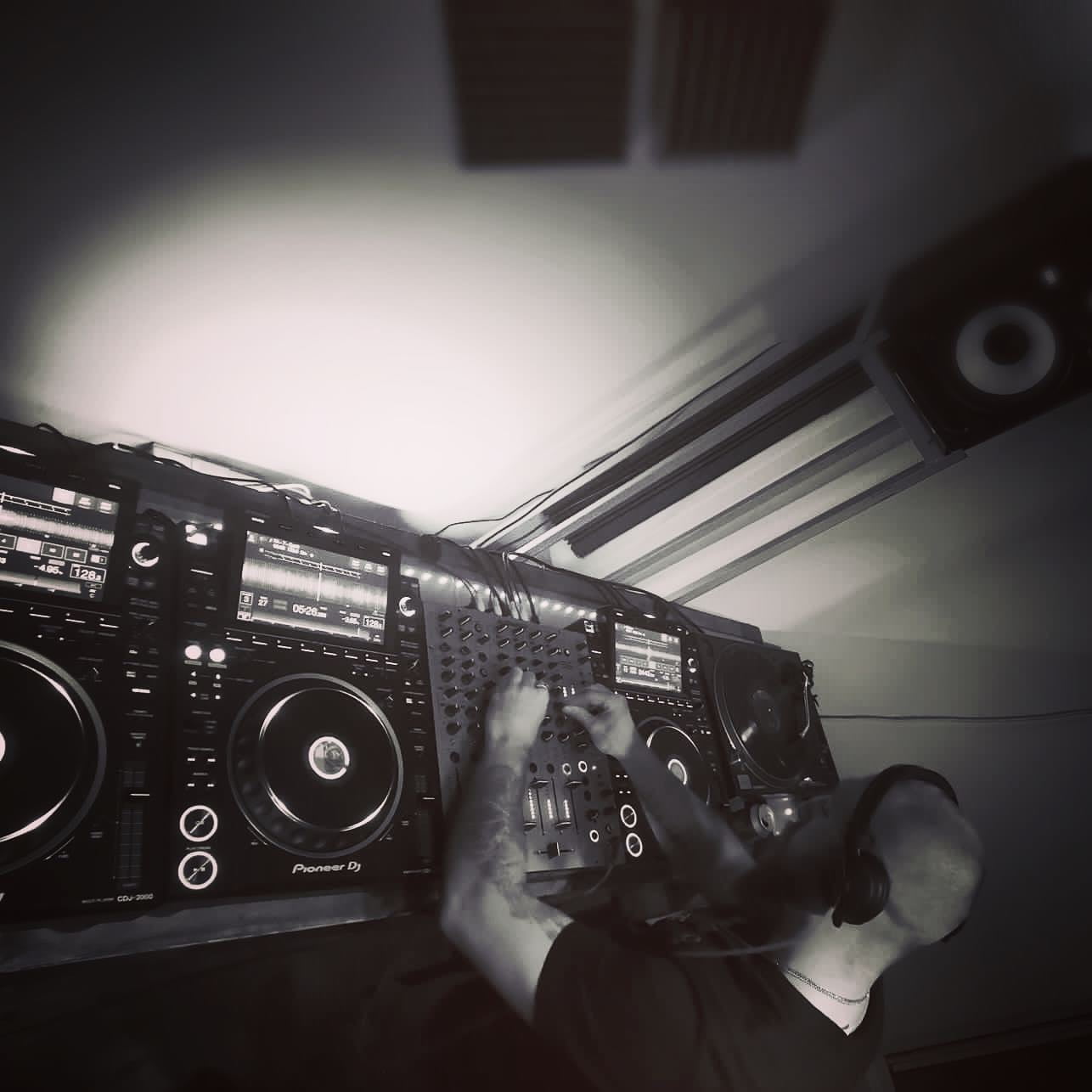 DJ Lessons at BAD Studios in London - what to expect
BAD Studios was founded on a genuine passion for music and has been teaching the art of DJing to aspiring DJs for over 15 years.
Hundreds of our clients have gone on to play at gigs around the world, as well as organising their own events, establishing record labels and producing their own music.
Our specially designed DJ course takes you through the entire spectrum of skills and knowledge needed so you can become a DJ, from beat-matching by ear and mixing styles/techniques, through to how to create the best possible mix to express yourself. This approach makes our DJ course suitable for complete beginners with no prior musical background, as well more experienced DJs looking to improve or refine their skills.
All you need is determination and a positive attitude, and we're here to support you to achieve your goals, taking your love for music to the next level.
While it can be possible to teach yourself to DJ by watching endless YouTube tutorials or online videos, let's be real, the reality is this will take you much longer. Our one-to-one lessons will provide you with guidance, support and training so you can learn how to master the decks quickly and effectively. You'll get there much quicker, and your interest or motivation won't burn out.
What you can expect from our DJ course:
- One-to-one DJ lessons, rather than in groups, to ensure you have the full attention of your instructor. Each lesson lasts 2 hours and costs just £60!
- The most up-to-date, industry-standard DJing equipment, found in any decent club around the world, ensuring you feel prepped and ready to play out. We are currently teaching on the latest Pioneer CDJs 3000's and Technic 1210's.
- Music loving instructors who are professional, highly skilled DJs and perhaps even more importantly, excellent teachers. They understand the importance of making tuition easy to understand using a variety of practical exercises.
- DJ lessons tailored to you based on your goals and, where relevant, previous experience. There's no need to feel overwhelmed and rushed - go at your pace.
- Particular attention on training your ear to beat-match, properly, rather than relying on the decks to do the job for you. We have some great exercises to help you nail this.
- Lesson availability 7 days per week, from 11 am to 11 pm to make it work with your schedule
And if that wasn't enough:
- Meet and network with the students - past and present - a great way to build connections with like-minded people, share inspiration and get tips and advice.
- Ongoing support and guidance as you progress on your artistic journey, on everything from creating an online profile, to promoting yourself and getting gigs.
- The opportunity to take production lessons with us, if you're interested in making your own music, or to simply understanding how the process works so you can see if it's for you.
If you're keen to learn more, meet our instructors, see our studios and talk through your goals, we offer a free introduction session. Book yours HERE. We'd love to see you!