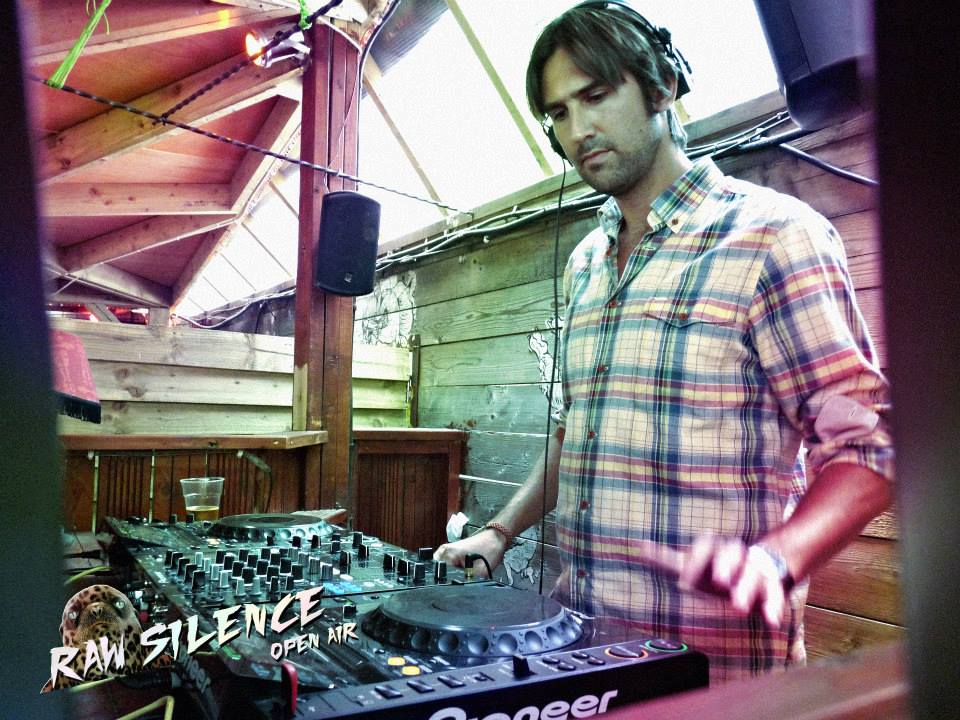 Raw Silence goes Open Air @ Cargo, 3rd of Aug
RAW SILENCE invites all of our friends and good music lovers to our OPEN AIR afternoon party at Cargo Terrace, Shoreditch. It will be a sin not to come and join us all for some great music by our DJs: Phoebe Kibbey, Rimus, Markus Rush, Tho Radia, Deejay J, Pitix, Matas Balta and Nick Dell. They will be playing their hearts out by delivering us the best in deep house, nu disco, tech house. Amazing DJs with the smell of BBQ in the air, sun on your cheeks, great crowd - what could be better!?
Bring your friends, smiles and hungry bellies and get the Saturday you deserve!