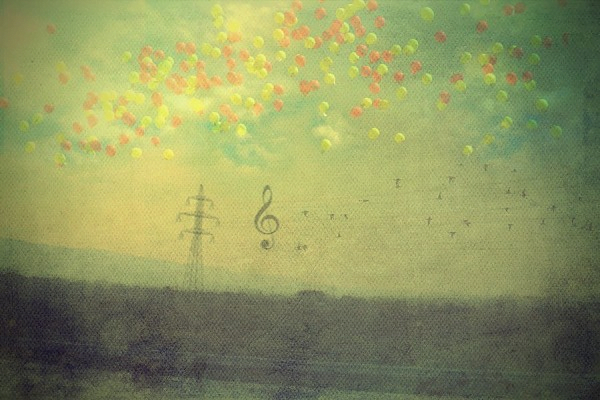 Become a DJ is Launching a New Interactive Podcast
Become a DJ is excited to announce a brand new weekly podcast. This podcast will air live and then be posted on our soundcloud page and promoted through social media!
The shows will feature mixes from up and coming house and techno DJs, as we look to showcase the freshest talent from London and beyond. Become a DJ will continue its tradition of promoting students and former students, whilst occasionally shifting focus to other London based acts. Rest assured - all of the mixes we will be sonorous odysseys.
Alongside these mixes, we will be hosting informative interviews with industry professionals. In this segment we will be chatting to everyone from booking agents to managers, and allowing listeners to get the low down on the latest trends in an ever-changing industry. Listeners will be able to tweet their questions before the episodes, meaning that this is a genuine opportunity for any budding DJ or producer to get the inside track on how to improve their prospects within the music business.
We hope you will take the time to tune into the podcast and listen to some great content. You won't regret it!